Get your popping tools from Amazon: https://www.amazon.com/dp/B071WKX5HJ
Want the BEST sleep ever? Try RESTMORE from Amazon
Back and neck pain can keep you from doing the things you love. But we can help you find the lasting relief you deserve. Our experienced team partners with other experts in the field to develop a treatment plan that works for you. Our compassionate care network includes relationships with:
AdventHealth Medical Group
Florida Medical Clinic
Florida Orthopaedic Institute
Comprehensive Spine Institute
Orthopedic Medical Group
Orthopedic Specialists
USF Health
Neuspine Institute
We understand you have questions and concerns when it comes to your spine health. That's why our care teams have created a guide to help ease your mind and provide you with answers to questions like: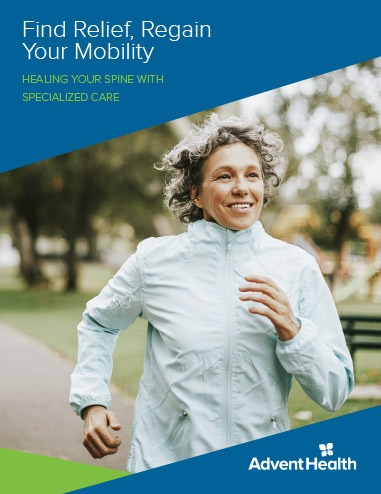 What are common causes of back and neck pain?
What are the symptoms of spine conditions?
When should I see a doctor for help?
How are back and neck pain treated?
Are there minimally invasive procedures to treat my condition?